Web applications are programs which you can use easily and everywhere using a web browser. From image gallery via shop through to multi portal system - we care for that your individual requirements are exactly reproduced.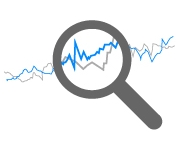 Precise analysis
Understanding and fine-grained planning are essential for an in-depth implementation of your ideas. We assist you t­o evaluate and find answers for the central questions and describe your web application with an individual model ("construction plan"). This base realisation is customisable at any time and can expand with your business. Trust in a competent and honest consulting.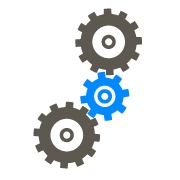 Efficient implementation
Your web application is created by means of self-developed tools and co-developed technologies . By having described your project using a model unexpected and subsequent claims are minimised. We perform the desired amendments bring the application into harmony with other project components as well as your design concept.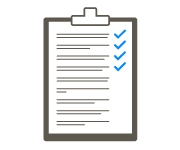 Continuous maintenance
During practical use of your web application our team readily cares for technical maintenance, upkeeping and hosting on our servers as well. For later enhancements we adapt the model accordingly and bring your application to the current status.